Coconut Yogurt - Gel Polish
Coconut Yogurt: A translucent and creamy pinkish-white.
Our 3-in-1 gel polish combines base coat, color and top coat all in one bottle! Cures in just 30 seconds with the macaron LED lamp.
Packaging may differ.
Coconut Yogurt - Gel Polish
Why you'll love it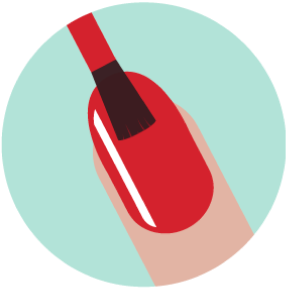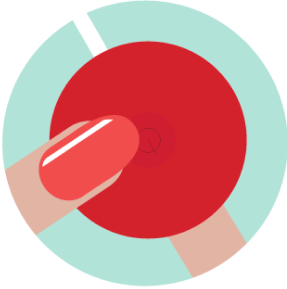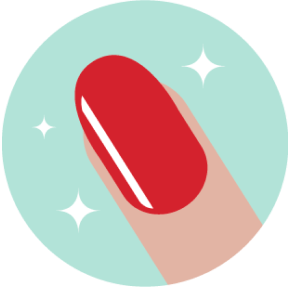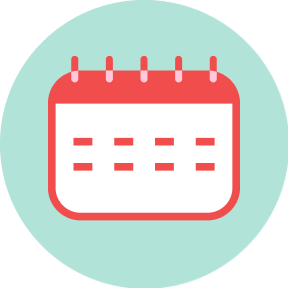 Wanted to LOVE it…
Love the color…but it took 5 thin coats and still looked streaky. Chipped after 2 days. Watched multiple videos, contacted customer service. The brush had bent bristles and there were tiny bubbles. They sent a new polish so I hope it's better.
Very pretty
This is such a pretty whitish-pink. Definitely going to be a regular for me!
Thick and streaky
It took too many coats to get the desired shade.
Pretty but a bit patchy
i love the color, but even with thin coats & 3 layers, it's still a bit patchy. However, if you do a design on top, you can't even tell! definitely will use it up!