Wintergreen: A deep, dark forest green that's THIS close to being black.
Our 3-in-1 gel polish combines base coat, color, and top coat all in one bottle! Cures in just 30 seconds with the macaron LED lamp.
Why you'll love it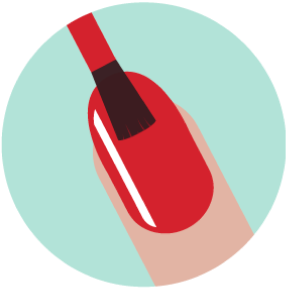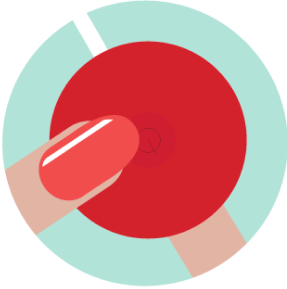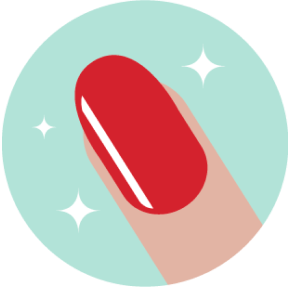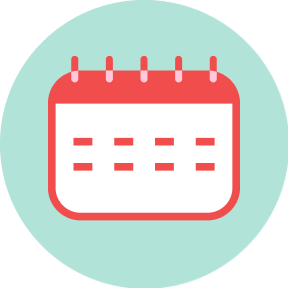 black with tint of teal green
It is a pretty color but to me this bottle has a stronger smell and polish has a thicker consistency.
More black than green.
I wanted to love this shade. It's so dark that most of the time it looks black. Very similar to the dark blue shade. Both will show a hint of green or a hint of blue in certain light and at certain angles. But for the most part, it looks like black polish.
Beautiful for fall/winter
This is my go-to green polish from LMM - using 3 coats I achieved a nice opaque look. Would recommend
Color not accurate
The color was almost black and didn't look very green at all
Great color, that's it.
The color is lovely. A dark teal green. It needed 2 coats and I ended up adding a top coat because it did not feel cured even after extra time under the light. It peeled and chipped 3 days in and didn't feel strong at all. Very disappointed!
Hello Rachel. We appreciate the time and effort you have put into describing your experience with our product.
Please keep in mind our best tips for polish application:
- Make sure the first coat of gel polish is VERY thin (barely there). This is extremely important to ensure that the base layer is not too thick, which will affect the lasting.
- Cure the nail as soon as the gel is applied, to minimize the amount of time the gel is exposed to air. Also ensure you are curing your nail until the lamp automatically switches off.
For further information, you can check our FAQs at: https://leminimacaron.eu/pages/frequently-asked-questions
You can also watch a video by our founder Christina, on best tips for product application: https://www.instagram.com/tv/CH0b3Bvl-uS