Nude: A soft tawny beige with peachy undertones... for those who prefer just a hint of color.
Our 3-in-1 gel polish combines base coat, color and top coat all in one bottle! Cures in just 30 seconds with the macaron LED lamp.
Packaging may differ.
Why you'll love it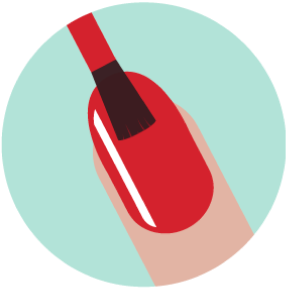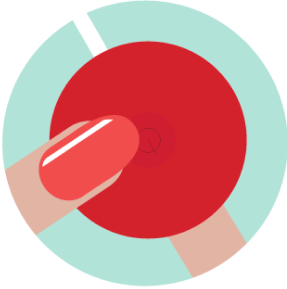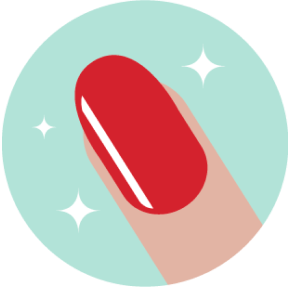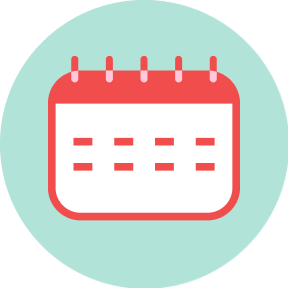 Nude Shade
Compliments every skin tone! Love it!
Darker then picture
I thought I would love this color because I love neutrals, but when putting it on I was disappointed to see that it is much darker (looks purple) than the picture displayed online. I tried to look up the return policy but I think I'm out of luck since it's been opened. Only used once and will never use it again so it's a waste of money for me. I also was disappointed because my nail chipped the same day I painted them, even after following all instructions (filing, cleaning the nail etc).
Perfect nude for olive-toned skin
I am of South Asian heritage so I wasn't sure how this nude would look for me, since most other reviews mentioned light/fair skin. However, this nude looks really good on my skin tone. It's a perfect nude if you're looking for something elegant and classy but subdued. It took about three light coats to achieve a solid color; I could have left it at two, but there was still a little sheerness.
Perfect base colour
I love using this shade as a base colour to nail art. It's the perfect shade, not to light and not to dark.
Pretty nude
It is such a pretty nude colour for my skin tone. I found that since it's a lighter colour, I had to apply at least 3 layers for it to be opaque