Cranberry Jam - Gel Polish
Cranberry Jam: A bright and pretty berry pink that gives a pop of color!
Our 3-in-1 gel polish combines base coat, color and top coat all in one bottle! Cures in just 30 seconds with the macaron LED lamp.
Packaging may slightly differ.
Cranberry Jam - Gel Polish
Why you'll love it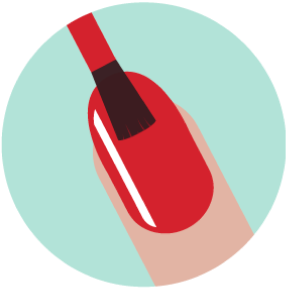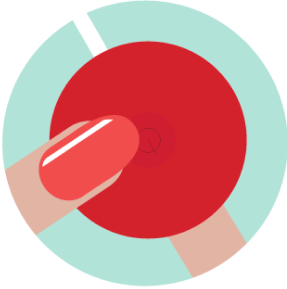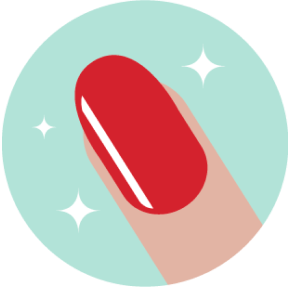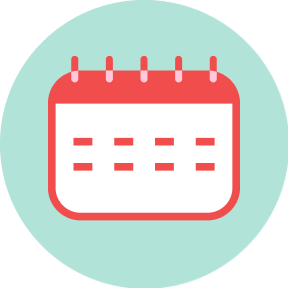 The perfect pink
I love this color so much! It's the perfect pop of pink and if you want a monochrome look, pair it with a lighter pink like Fairy Floss! 💗
So pretty!
A very pretty long lasting color. Great pink for summer!
Pretty n Pink
Beautiful shade of pink! Gonna be great to wear for spring and summer!
Fun color
It took me awhile to get my hands on this color, as it is often sold out. I'm so glad that I finally was able to find it in stock. I love that this color works beautifully as a toenail color (bright and deep enough) but also is really pretty on fingernails. I love to rock this shade all year but it's an absolute staple for summer. No regrets here!