Crème De Lavande - Gel Polish
Creme De Lavande: A smooth, milky pastel purple.
Our 3-in-1 gel polish combines base coat, color and top coat all in one bottle! Cures in just 30 seconds with the macaron LED lamp.
Packaging may differ.
Crème De Lavande - Gel Polish
Why you'll love it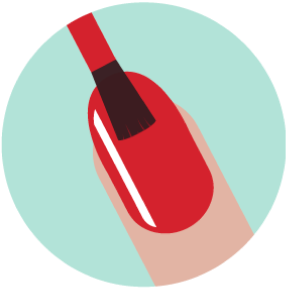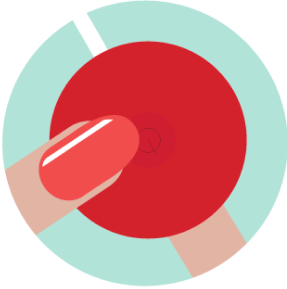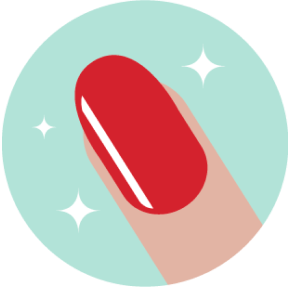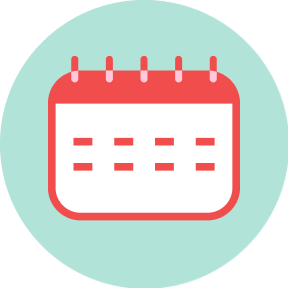 OK, but Not purple
I was excited for a muted spring color as shown in the pictures, but this color is barely even a hint of purple and really just white/cream (I already have the milkshake color so this was disappointing). This color also seems to chip more than others that I own.
Overall I'm a fan of this system, the online images are just not an accurate representation of the colors.
Pretty
This shade is so pretty, in my opinion it was almost a pink undertone to it but it's still a nice shade of lavender
Pretty!
Perfect spring/summer light purple!
Love the color
Such a pretty lavender color🤗