Watermelon Sorbet - Gel Polish
Watermelon Sorbet: A mouthwatering warm, coral red, perfect for picnics and pool days and everything in between!
Our 3-in-1 gel polish combines base coat, color and top coat all in one bottle! Cures in just 30 seconds with the macaron LED lamp.
Packaging may differ.
Watermelon Sorbet - Gel Polish
Why you'll love it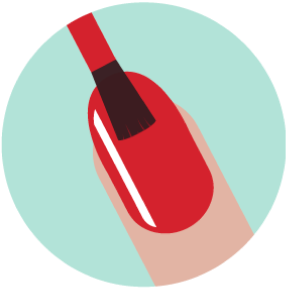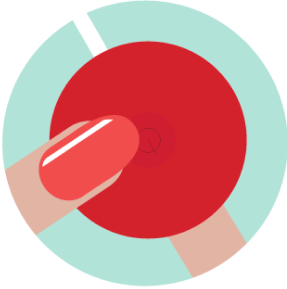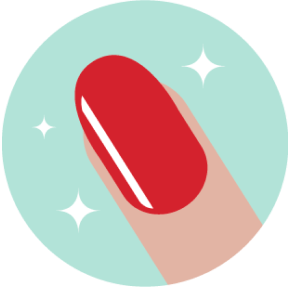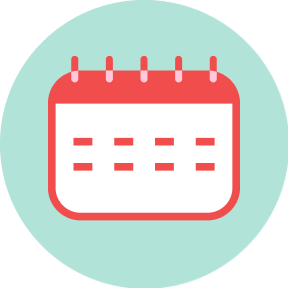 So pretty!!
Loving this shade for summer! It's the perfect red/pink!
Lovely
Great color. Love it for summer. A little redder than watermelons.
summer in a bottle
This shade literally screams summertime. Flattering on both nails & toes and feels like a more sophisticated hot pink
watermelon sorbet
It's not red or pink it's a vibrant mix in between. I love this color!!! 🍉
Wowwwww
This polish hold up really well!!
The color is very vibrant and cute! Really glad this didn't chip off fast! It's almost going to be a week so far :)
Love this one!