Cassis: One of our best-selling colors! A deep, burgundy brownish-red that's classy and sophisticated.
Our 3-in-1 gel polish combines base coat, color and top coat all in one bottle! Cures in just 30 seconds with the macaron LED lamp.
Packaging may differ.
Why you'll love it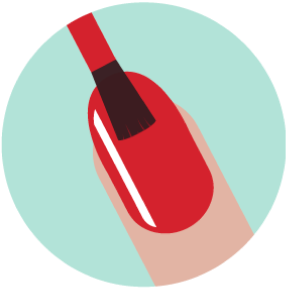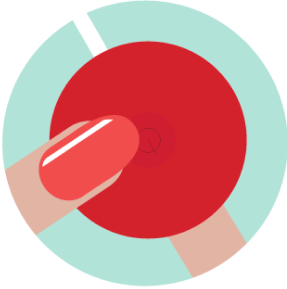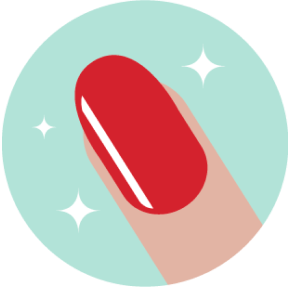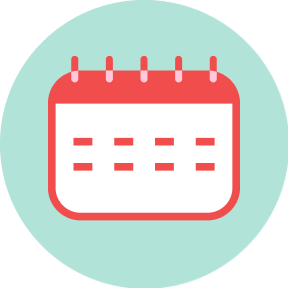 Beautiful color
Classic elegant color! Looks like the picture on the website! Gorgeous!
Great polish
It was a little more red than burgundy, like I expected, but this worked very well and lasted over a week without any chips!
Ehh
This peels off VERY easily.. the only good thing (i guess) is the fact that i can redo it using the led light but, i mean doing that every time one chips or completely peels kff is both tedious and annoying...
Should be advertised better for kids.
Hello J. We appreciate the time and effort you have put into describing your experience with our product.
Please keep in mind our best tips for polish application:
- Make sure the first coat of gel polish is VERY thin (barely there). This is extremely important to ensure that the base layer is not too thick, which will affect the lasting.
- Cure the nail as soon as the gel is applied, to minimize the amount of time the gel is exposed to air. Also ensure you are curing your nail until the lamp automatically switches off.
For further information, you can check our FAQs at: https://leminimacaron.eu/pages/frequently-asked-questions
You can also watch a video by our founder Christina, on best tips for product application: https://www.instagram.com/tv/CH0b3Bvl-uS
Gorgeous
Gorgeous deep red and lasts
Love it
Lovin this deep red shade. Perfect for any occasion. Posh!!