Espresso: Espresso is the new black! A smooth, super dark taupe-y brown that simply exudes elegance. 
Our 3-in-1 gel polish combines base coat, color and top coat all in one bottle! Cures in just 30 seconds with the macaron LED lamp.
Why you'll love it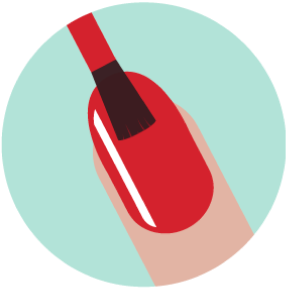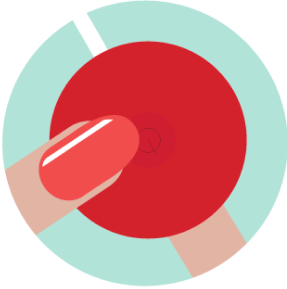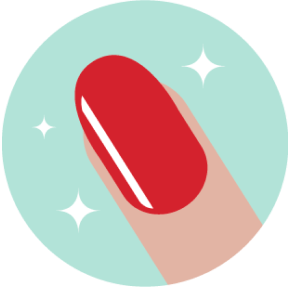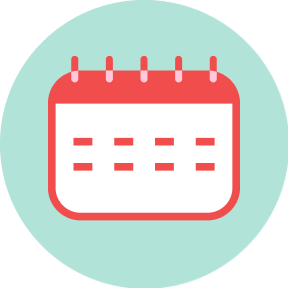 Fall vibes
This is such a great fall color 🍁 . Giving me all the ☕️ vibes too
Biggest waste of money
I'm an avid nail painter and so naturally I've been drawn to gel with it's nicer look and longevity. It's such a pain to have to do base and top coat in addition to the color though so I thought this would be perfect! My roommate had previously bought from here and it looked great, was quick to do, and lasted her 2 weeks before she removed it for wanting a new color… no chipping though. So I bought some and I can easily say it was the biggest waste of my money. If I could give less than a star I would. I followed all the steps of nail prep that the company provided and as I painted my nails the polish immediately started pulling towards the center of my nail. I had to start doing a nail at a time so I could try and cure it before it all disappeared or pulled in. I thought that'd solve the problem, nope. Within 24hrs everytime I've used the polish I've lost an entire nail. Every other gel polish I've ever used has lasted longer than this. I was confused why this was happening since my roommates seems to work so well! So she tried hers on me and it worked perfectly! Lasted for about 2 weeks before I took it off for a new color. Then she used my nail polish on my nails and it did the same thing that'd happened to me. She did every step the same, there was just something wrong with my polish. I bought 5 polishes from them and they all did this, and another one of my roommates bought 5 as well and hers did the same as mine. It seems like my one roommates 2 bottles were the only ones from the company that did work! We also looked at batch numbers and they're not all the same batch so it's not like they're normally good and just messed up a batch. They're just all bad, and when I contacted customer service about the problem they proceeded to not believe me that there could be a problem and didn't offer a refund/exchange. Customer service seemed to email me very passive aggressively and just made me even more frustrated. Clearly a company that's never heard how the customers always right, or just knows anything about good customer service. Not only am I frustrated to have wasted my money on this defective product but I'm frustrated with how the whole situation was dealt with. I've never had such horrible customer service and I will absolutely never shop from this company again and I'd recommend that no one else does too. Big money saver. Extremely disappointed with my product and customer service.
LOVE!! so pretty!!
this color is trending right now!! depending on your nail length, you'll need either 2 or 3 coats. Goes on evenly. Love it!