Sun Beam: Peach tones and hints of gold for a bright, shimmering tangerine.
Our 3-in-1 gel polish combines base coat, color and top coat all in one bottle! Cures in just 30 seconds with the macaron LED lamp.
Packaging may differ.
Why you'll love it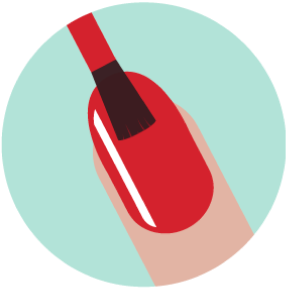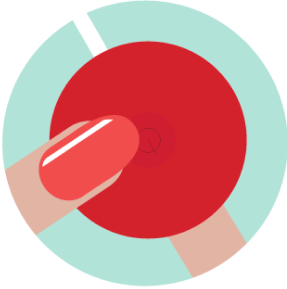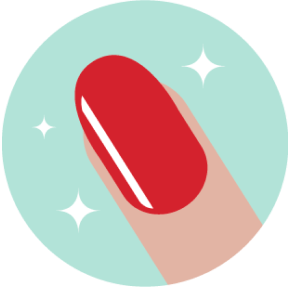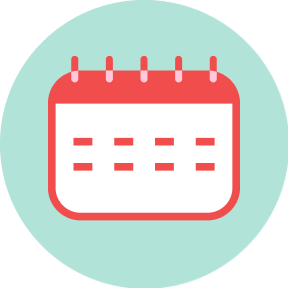 Great summer color
Love this bright and cheery color!
Orange Creamsicle!!!
This is such a fun colour for summer! Major creamsicle vibes. It has the perfect amount of shimmer and builds up really nicely!
Amazing colour!
This is such a fun and unique colour for summer. I think it looks great as a mani and I can't wait to try it as a pedi for the summer. It is such a shimmery and warm shade. I would definitely recommend this to everyone!
Sunny
A beautiful orange for summer!
Summer ☀️
Absolutely love this fun shimmery and summery shade! 🧡☀️