Milkshake: This bold, opaque, pure white looks good on manis & pedis any time of year!
Our 3-in-1 gel polish combines base coat, color, and top coat all in one bottle! Cures in just 30 seconds with the macaron LED lamp.
Why you'll love it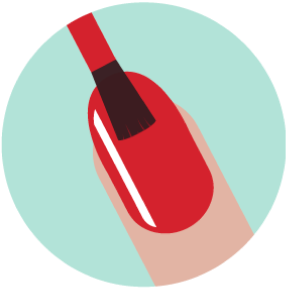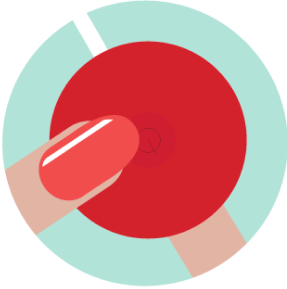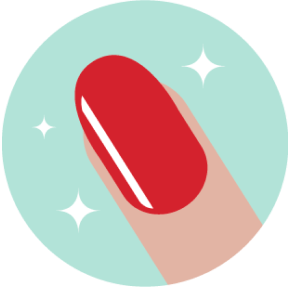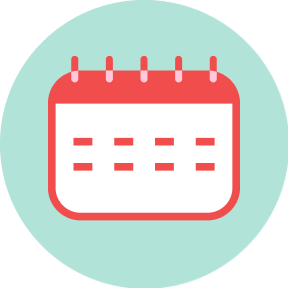 Gorgeous!
A fantastic classic white! Very versatile!
Great white coverage
Works great with solid coverage!
Clean white
Beautiful pure white for a modern look or clean French manicure. I used four coats of Milkshake to reach 100% opacity.
Best nail system ever
I love how long lasting this nail polish is, the bottle I have is almost empty but did not dry out and not thick or clumpy. It works out great that for any chipped nails we can just peel them off or pick them off easily and reapply just the few nails every few days. My daughter loves how quickly I can refresh her nails before school, they look amazing and very enjoyable for me to perfect. I don't fille the nails before applying nail polish and it works fine for us. With regular nail polish white color is all over everyone's hands at removal but not with this on, just peel it off, reapply, clear coat and all ready to go!
Pure White
A pure white shade. I like using this for nail art detailing. But, it would be lovely to use on its own as well. Recommend for sure!