Blood Orange - Gel Polish
Blood Orange: A warm, reddish orange that is always on point, whether you're in the summer sun or bundled up in winter wear!
Our 3-in-1 gel polish combines base coat, color and top coat all in one bottle! Cures in just 30 seconds with the macaron LED lamp.
Packaging may differ.
Blood Orange - Gel Polish
Why you'll love it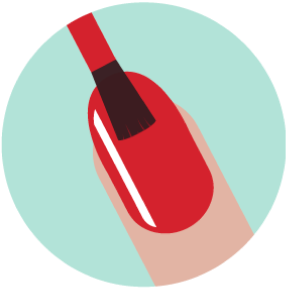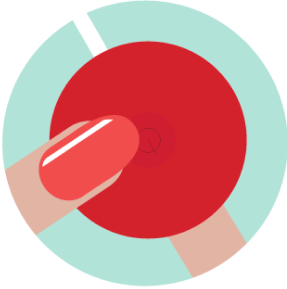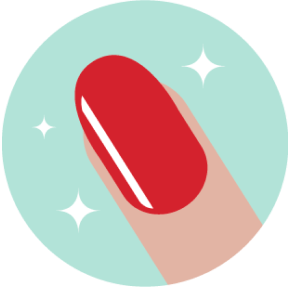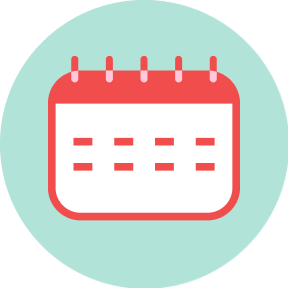 Beautiful colour
This is such a great colour. It is between orange and red and great for the summer and spring! I can't wait to try it on my toes!
Love the color....but nail polish top broke after two uses.
Absolutely love the color! And the gel really last up to 7-10 days. However, after using the nail polish twice the sliver cap broke and I was unable to use the nail polish. The nail polish then began to leak, dry up, and essentially the nail polish dried up. Very disappointing.
The best spring colour!
I had a ball and shoes I couldn't match to anything but this colour was perfect! This colour has been my welcome to Spring in AUS!!
Liquid error: wrong number of arguments (given 4, expected 1..2)