Emerald Green - Gel Polish
Emerald Green: A lush dark green; vivid, cool, and classically autumn.
Our 3-in-1 gel polish combines base coat, color, and top coat all in one bottle! Cures in just 30 seconds with Le Mini Macaron LED lamp.
Emerald Green - Gel Polish
Why you'll love it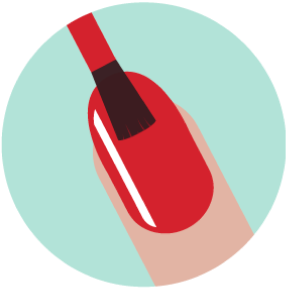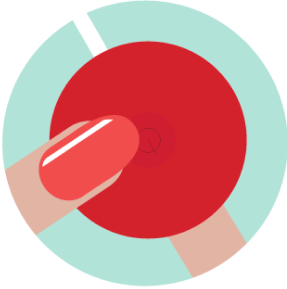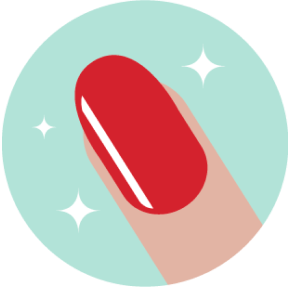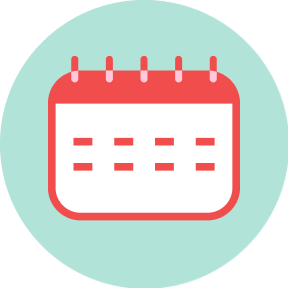 Go to all fall and winter
I cannot wait to have this on my nails all fall/winter. Such a classy color that's going to be perfect for Christmas too to avoid the usual red trend.
Nice color
This color is very elegant for the autumn and winter season. It's a nice shade of green.
Color is super pretty, not sure it really last 2 weeks
Title pretty much says it all. The color is super pretty, it's a nice green that compliments lots of skin tones. I'm not sure if it's because I work with my hands a lot, it's very soft and doesn't last long for me. I've tried all the methods of making it last. The gel is just really soft after being cured it chips easily. Its really pretty and easy to apply for a quick mani before a date or event. I still recommend it.
for all the green nail lovers!
opaque and true to color! i love this shade!
Favorite Green Shade!
My favorite green shade by far! It's been hard for me in the past to find a dark emerald green polish that I love. This is hands down my favorite! Highly recommend!