Licorice: Our blackest black for a rich, opaque statement manicure.
Our 3-in-1 gel polish combines base coat, color, and top coat all in one bottle! Cures in just 30 seconds with the macaron LED lamp.
Why you'll love it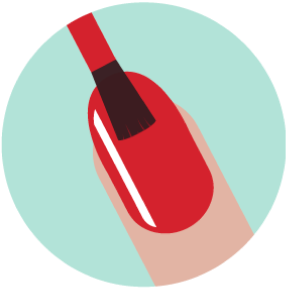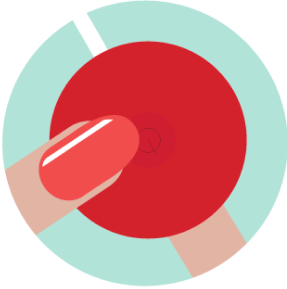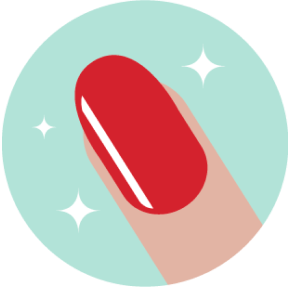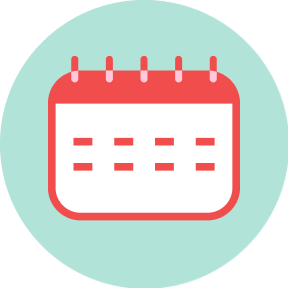 An amazing shiney black! A classic! I love this color polish! Would buy again!
Amaze!
Tried this polish with a base and topcoat. The color has great pigment and only 2 coats were needed! LMM outlasted a popular amazon gel polish and needed to touchups between manicures, very happy!
Perfect black
I absolutely love this black polish 😍 I only needed two coats and it was very opaque! I would definitely buy this one again 🥰
Inky black
Gorgeous inky black - my go-to for a solid, basic mani. 2 coats needed. Would recommend!
Black
Beautiful black! Great for fall or winter!