Meringue: Sheer, almost transparent…the palest of pinks. This barely-there shade is beautiful year-round and works as a gorgeous base for a French manicure.
Our 3-in-1 gel polish combines base coat, color and top coat all in one bottle! Cures in just 30 seconds with the macaron LED lamp.
Packaging may slightlydiffer.
Why you'll love it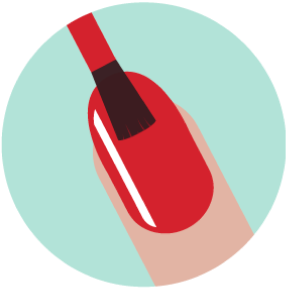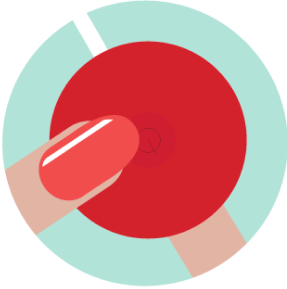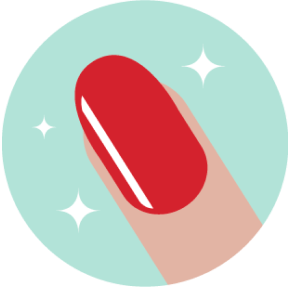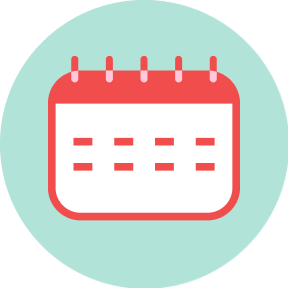 Stunning!
This gel polish is the perfect neutral base color! I also like to use it as a top coat sometimes as well! 10/10!!
Beautiful soft pink
This color is exactly as described. It's soft and really pretty, perfect for a French manicure. I bought it to use for a Baby Boomer manicure.
Love the shade but fragile
I love the color, but he polish is very fragile and keeps cracking coming off the nail.
Read great reviews about this color. The polish was super thick compared to the milkshake color. I followed my usual nail prep routine before applying - shaping, buffing/filing every corner of my nails, and cleaning with an alcohol wipe - but I kept seeing air bubbles underneath within a day. I didn't see the hint of pink that a few people mentioned in their reviews, I couldn't see a difference between when my nail was painted vs when it wasn't. A little disappointed but will try it again!
Amazing
The polish applies really well and very smoothly. The colour looks like a my nails but better and it was very affordable so overall I'm really happy with my purchase would highly recommend