Rose Buttercream - Gel Polish
Rose Buttercream: A delicate dusty pink. A perfect neutral and one of our best-selling shades!
Our 3-in-1 gel polish combines base coat, color and top coat all in one bottle! Cures in just 30 seconds with the macaron LED lamp.
Packaging may differ.
Rose Buttercream - Gel Polish
Why you'll love it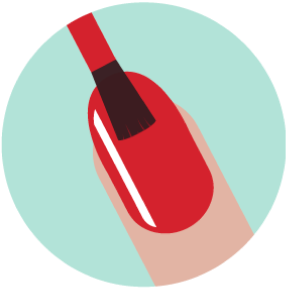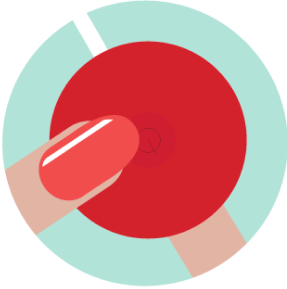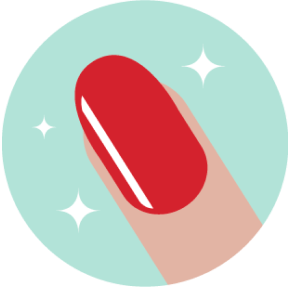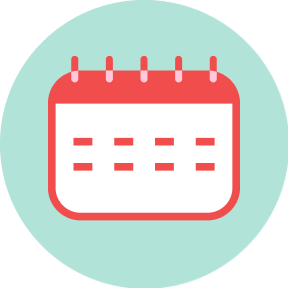 Perfect nude pink
This is the exact shade of neutral pink that I was looking for...somewhat of a terracotta rose. If it were a lipstick shade it'd be a 'my lips but better shade'!
Pretty darker nude
I usually always paint my nails nude and this is a nice change, it's still in the "nude" category but a bit different than the beige nudes I usually use!
Lovely natural pink.
I love it so much. Slightly darker than skin tone and last forever 🥰
Beautiful Pinky Nude
I love this color! The quality of this gel polish is so great and I get a perfect manicure in two coats! As a lover of neutrals, this was very much worth the purchase.
Perfect Nude
I got this as a nude option. It is perfect. I am a medium tan skin coloring. Almost looks caramel. So glad I chose it.