Smoky Matcha - Gel Polish
Smoky Matcha: A gorgeous muted green with blue undertones...modern and sophisticated.
Our 3-in-1 gel polish combines base coat, color, and topcoat all in one bottle! Cures in just 30 seconds with the macaron LED lamp.
Smoky Matcha - Gel Polish
Why you'll love it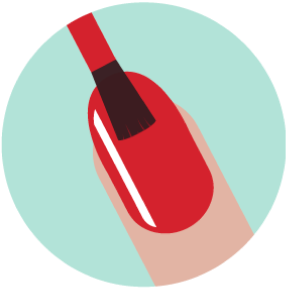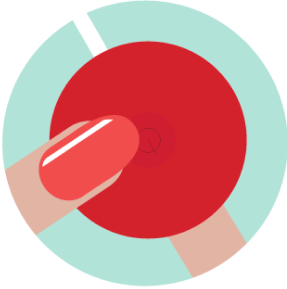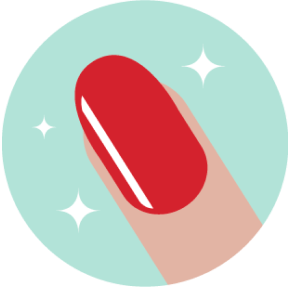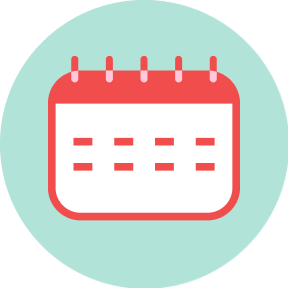 Pretty
Such a pretty moody earth tone color. Can't wait to wear this in the fall!
Muted Green Gorgeous
This color is such as nice muted green! Absolutely love it! I had no problems with curing it, just remember you have to work in thin layers.
Gorgeous Color
This is the perfect color of green! So smokey and yummy!
One of my favourite colours.
The title is pretty self explanatory, I love this colour.
Favorite color
Simply beautiful and easy to use