Sour Cherry: Pucker up for Sour Cherry! Whether for a Girls' Night Out or a date with bae, this rich purple-toned red is everything.
Our 3-in-1 gel polish combines base coat, color and top coat all in one bottle! Cures in just 30 seconds with the macaron LED lamp.
Packaging may differ.
Why you'll love it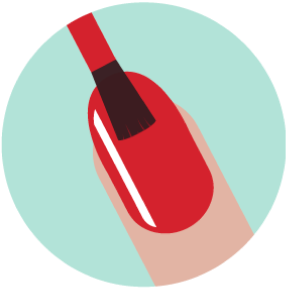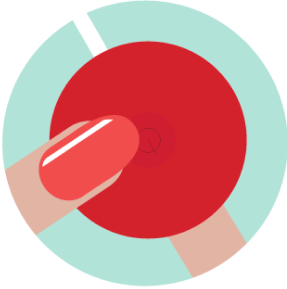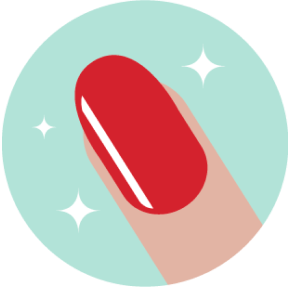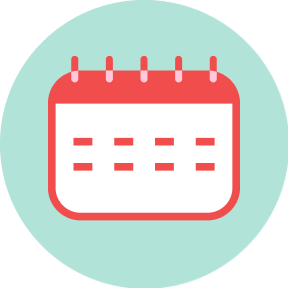 Rich & Easy
This is a beautiful, deep, rich color. As a polish, it is super easy to brush on. I'm sold on le mini macaron!
Pretty good
Quality is 5 Stars as always but colour wise I was hopi gbit would be close black cherry. Black cherry needs to be its own stand alone polish!
lots of compliments
I got a lot of compliments on this color, but I found that this color chips off a lot easier than other lmm colors that I've tried. maybe it's because they're was something off with packaging—it leaks a bit so I've wrapped it up.
Fantastic
Wore it to a convention/vacation. Looked as good on day 7 as day 1!
Rich slightly purple dark red
This is a great shade for the fall!