Crème de Pêche - Gel Polish
Crème de Pêche: A sheer peachy-pink. The perfect base for nail art.
Our 3-in-1 gel polish combines base coat, color and top coat all in one bottle! Cures in just 30 seconds with the macaron LED lamp.
Crème de Pêche - Gel Polish
Why you'll love it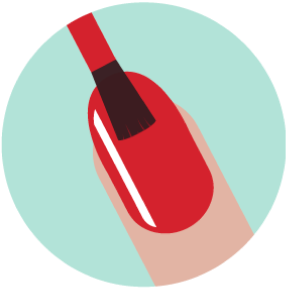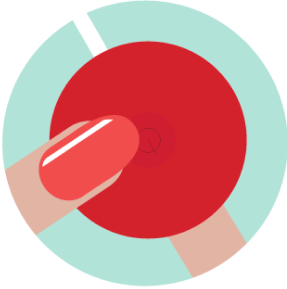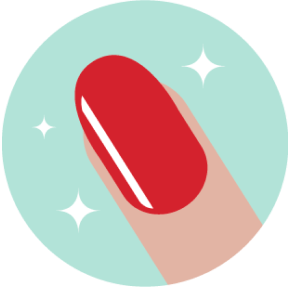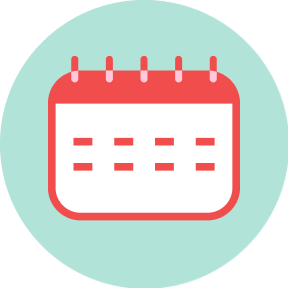 The perfect natural shade
If you are a pale color like me, this is the perfect color of natural for you. I bought this one and the "blush" one but the blush one is more pale, this one is more pinkish making your nail's look a lot better than looking pale as hell. Really like this shade a lot.
Perfect clear with a hit of tint
Great for French nail base