Papaya Sorbet - Gel Polish
Papaya Sorbet: A bright orange that is fresh, fruity and vibrant!
Our 3-in-1 gel polish combines base coat, color and top coat all in one bottle! Cures in just 30 seconds with the macaron LED lamp.
Packaging may differ.
Papaya Sorbet - Gel Polish
Why you'll love it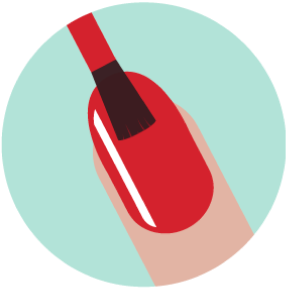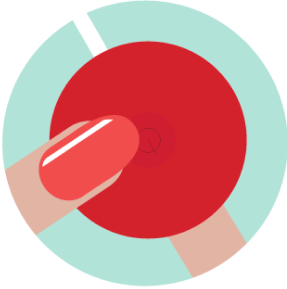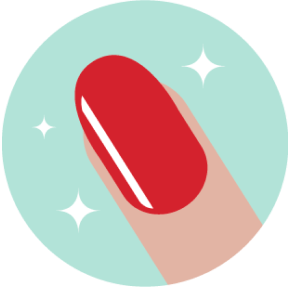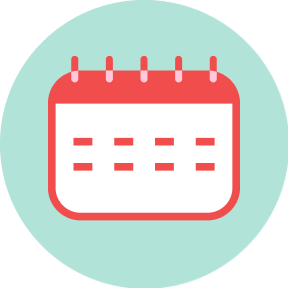 Gorgeous!
Pretty for summer or fall!
orange you glad you ordered it
I rarely purchase orange shades as I have a hard time finding one that doesn't make me look like I just gutted a pumpkin with my bare hands. Papaya is the most flattering shade ever & is amazing for nail art
Love
This color paired with Copacabana is *chefs kiss*
I do wish that Le Mini Macaron had a brighter orange to be on the same level as Copacabana though!
Cute Shade
I love this shade for different nail art designs.
Such a vibrant summer color!
I am in love with this color. It's so different.. in a good way! Lol I would recommend this to anyone who is looking for a nice vibrant color.