Blue Lagoon: A relaxed, cool-toned turquoise blue.
Our 3-in-1 gel polish combines base coat, color and top coat all in one bottle! Cures in just 30 seconds with the macaron LED lamp.
Packaging may differ.
Why you'll love it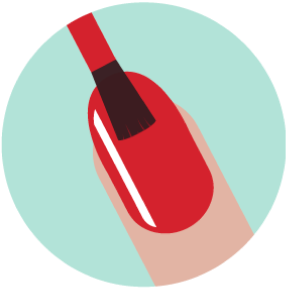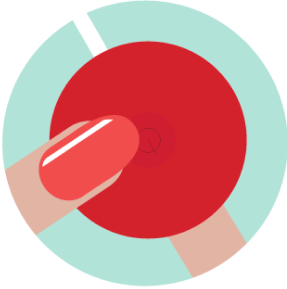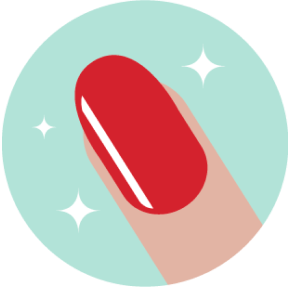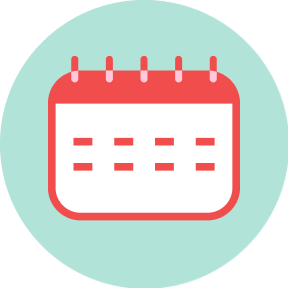 Love
Love this shade of blue. It's very unique and pretty
Gorgeous blue!
Such a pretty blue, reminds me of the summer and the beach. Love love love.
Amazing colour
This is such a beautiful shade. It's great for the summer on your hands or toes. I would definitely recommend this!
Perfect Summer Colour
I used this to make a cute beach themed nail set! Definitely a perfect shade of blue for the summer!
Best summer shade!
As a new mom of twins, I don't have the time to go get manicures anymore but that's no problem with le mini! I love how vibrant and smooth this color is, it's so easy to use and serves as a cute little treat for me! This shade is perfect for summer and received so many compliments on it 🥰