"Nail Play!" Nail Art Set
Express your creative side with this DIY nail play set. Includes accessories and tools to add a fun touch to your next mani!
Included Inside:
Pink Polka Dots - Use over your mani for a glam and pink touch
Holo Stars – add over your mani for a fun holo effect
Mini Hearts – use a few or a lot for a cute nail look
Nail Art Stickers – a variety of fun designs to add an accent nail or dress up your whole mani
Pointed Tweezers – for precision application
Top Coat – an air-dry top coat to seal in the final look (no LED lamp needed)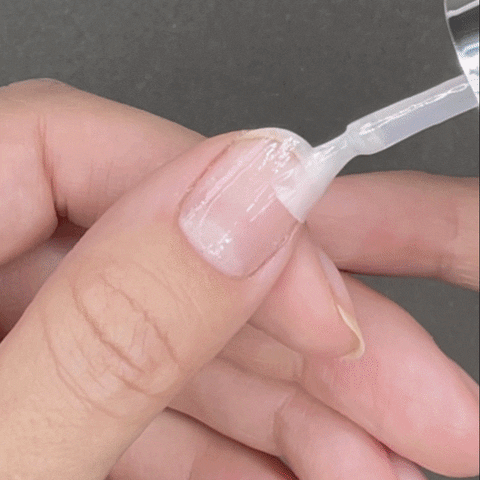 How To Use:
For nail flakes, first apply a coat of top coat on the area where you want the flakes so that they stick to the nail. Mix and match the different nail flakes and stickers over your polished nails for a custom look. Seal in with the topcoat and let it fully dry. This air-dry topcoat should not be used with an LED light. It dries with air in a few minutes. The tweezers can be used to easily pick up and apply the nail stickers.