"Le Dottie" Dotting Tool
Our new must-have nail tool for simple and fun nail art! Easily create perfect dots, flowers, hearts, patterns & more with our new dotting tool. Double-sided for precise pointing in two different sizes!
The essential nail art tool! Le Dottie Dotting Tool helps you easily create fun, simple designs – perfect dots, hearts, daisies, intricate patterns, and more. Double-sided with two different sized points and easy-grip design to help you create nail art at home!
DIMENSIONS: 6.5 x 0.4 x 1.6 in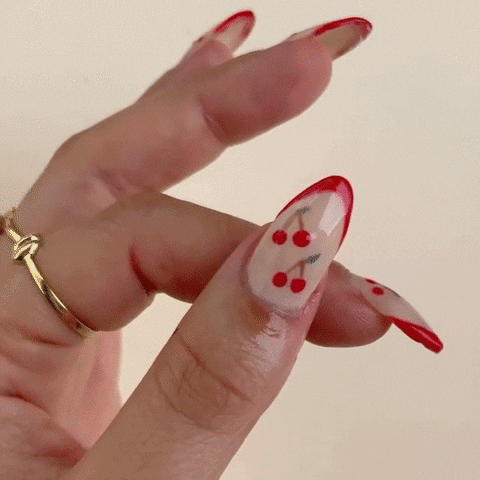 HOW TO USE:
For Dots: Dip tool into a small amount of polish and lightly press tool onto nail in desired location. Repeat as desired.
For Flowers: Dip smaller point of tool into a small amount of polish and place one dot onto nail as the center of the flower. Dip the larger point of tool into polish and draw 4-5 dots onto nail around center dot.
For Hearts: Dip tool into a small amount of polish and make 2 large drops close to each other on the nail. Draw lines to connect and shape the dots to create a heart shape using the tool or a thin brush (like Le Petit).
HOW TO CLEAN:
Wipe clean with lint-free cotton pad or paper towel after each use. For hardened polish, use an acetone or alcohol-soaked pad to wipe clean.