Mango - A fun, vivid orange.
Mint Chocolate Chip - A soft and light creamy mint green that is super pretty on any skin tone.
Café Creme - A soft, ultra-light beige.
Our 3-in-1 gel polish combines base coat, color and top coat all in one bottle! Cures in just 30 seconds with the macaron LED lamp.
Why you'll love it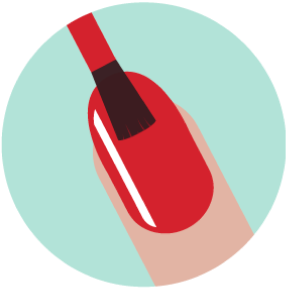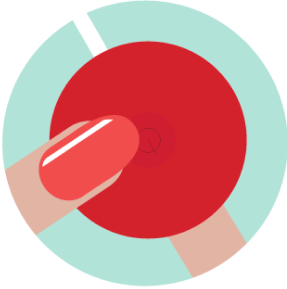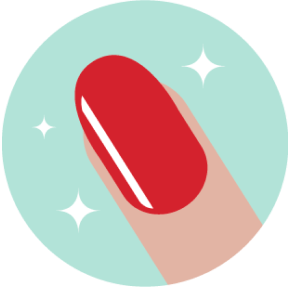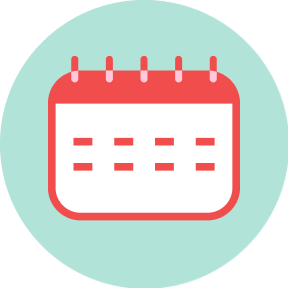 Beautiful Combination!
Each of the colors a nice individually but together... ❤❤❤