Blueberry Cheesecake - Gel Polish
Why you'll love it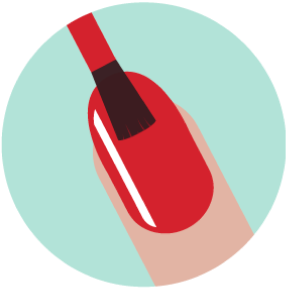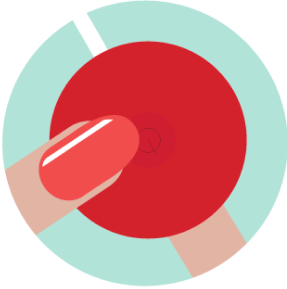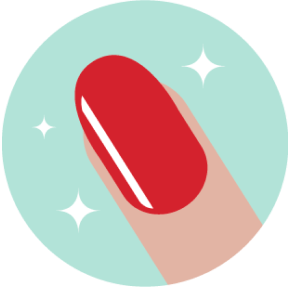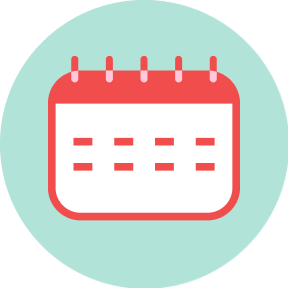 Pretty shade of Blue
A really pretty shade of blue!
Pretty color, but clumpy
Sadly this polish was clumpy / didn't sit well on my nails (as opposed to the other colors I've used and loves from LMM). I am sad because it is such a pretty color, I'm going to give it another shot. I usually have no problems with applying LMM, but with this color it seemed thick and it chipped after a few days.
Love love love this color!
1st off the picture on the sight doesn't do it justice. It's a beautiful creamy light bright blue not near as purply as the photo shows. I absolutely love this shade!
Just lovely
Perfect color ! Got delivered in 1 week, so perfect ! It looks like in the first image of the website.