Chamomile: A light, pastel yellow.
Our 3-in-1 gel polish combines base coat, color and top coat all in one bottle! Cures in just 30 seconds with the macaron LED lamp.
Why you'll love it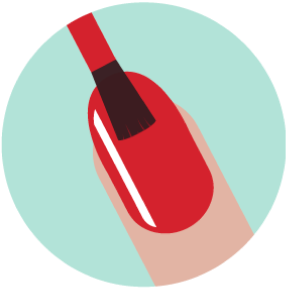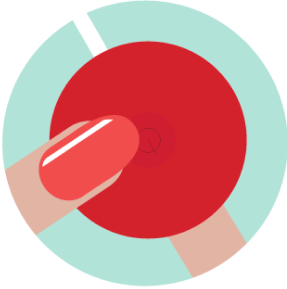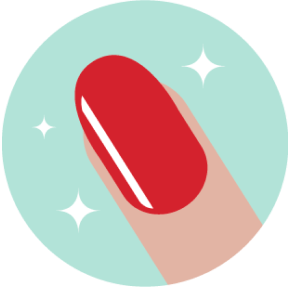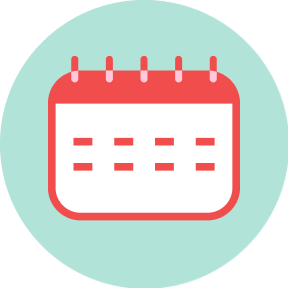 Fun for summer!
I enjoyed with color very much. It look great for hot summer days and when wearing light colors.
Pretty color but damages nails
This gel will really thin your nails, I had strong nails prior to use and now they are paper thin. Polish also chips after a few days.
Amazing
Great nail polish but by mini macaron standard it needs really thick coats to stay opaque
cute
I'm so picky about my yellow polish & this one is amazing. Soft enough to not be in your face but still has that cheery yellow effect.
Love this !
This is the perfect pastel yellow for painting rainbow nails!