Chocolate Cherry - Gel Polish
Chocolate Cherry: A darkened brownish red that is warm, rich, and irresistable.
Our 3-in-1 gel polish combines base coat, color and top coat all in one bottle! Cures in just 30 seconds with the macaron LED lamp.
Packaging may differ.
Chocolate Cherry - Gel Polish
Why you'll love it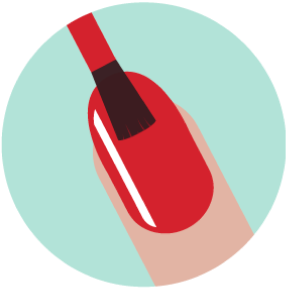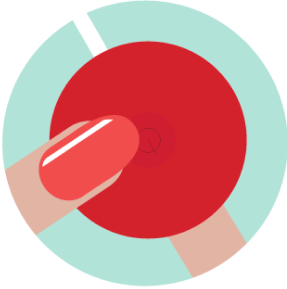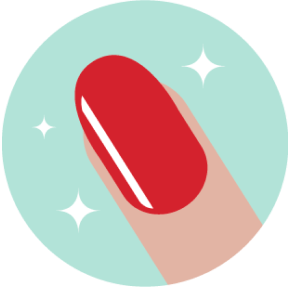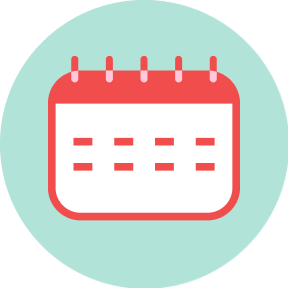 So pretty
I love this color! I think this takes practice, to achieve a salon finish. I don't mind it because practice makes perfect.
Gel without a hassle!
This is a beautiful color and my third attempt at Le Mini Macaron. I've had issues with other brands making my fingers itchy so I took a break and tried this out because there were no harsh chemicals and so far it's been great! I highly recommend the top coat for extra shine & extra time!
My favorite color
This color is stunning - a chocolatey red that looks different in every light (in the best way!) Opaque and no problem with chipping.
Review
Beautiful deep color. Perfect fall and winter shade.
Review
Cute and sultry, long lasting if done right . Great if you want a red that doesn't signal Christmas season like most reds . Dark enough to send off a romantic and mysterious vibe