Crème D'Abricot - Gel Polish
Crème D'Abricot: A bright and creamy, coral apricot.
Our 3-in-1 gel polish combines base coat, color and top coat all in one bottle! Cures in just 30 seconds with the macaron LED lamp.
Packaging may differ.
Crème D'Abricot - Gel Polish
Why you'll love it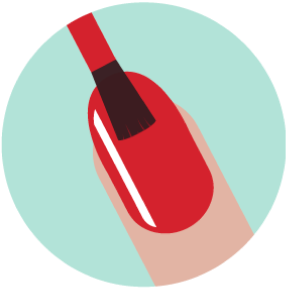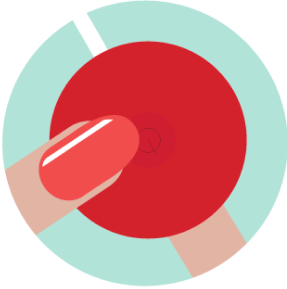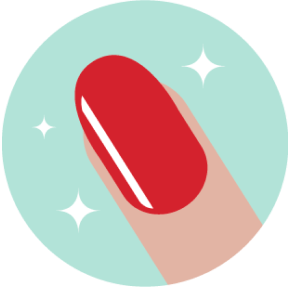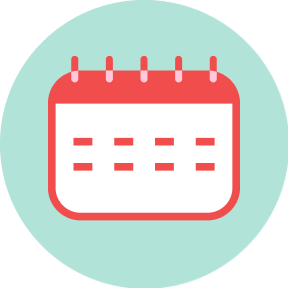 So pretty!
This is such a pretty color!! Great for summer!
Perfect peachy nude
Such a nice peachy nude color. Nice for something more neutral but still gives a nice color.
A true soft peach
The "Peach" shade by LMM is really more coral. Crème d'Abricot is a soft peachy cream color that's great for spring and summer and nail art.
Apricot
Looks great with a summer tan.