Crème De Chocolat - Gel Polish
Creme de Chocolat: A creamy and indulgent dark chocolate brown.
Our 3-in-1 gel polish combines base coat, color and top coat all in one bottle! Cures in just 30 seconds with the macaron LED lamp.
Packaging may differ.
Crème De Chocolat - Gel Polish
Why you'll love it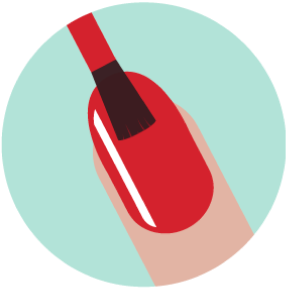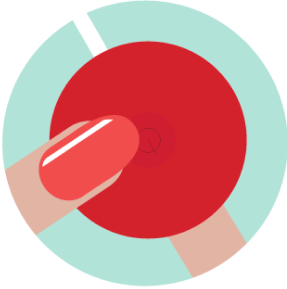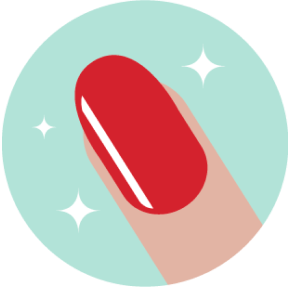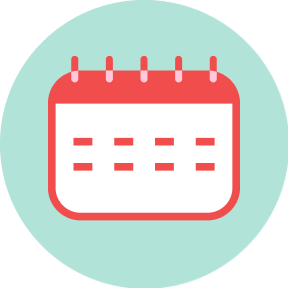 Greyer than expected
My polish was much greyer than I thought it would be. It looked almost reddish-brown in the picture, and I got something closer to a dark purple grey. Far from a favorite.
Not a brown brown
I wanted to get a brown that was dark but not super dark that it looked black so I bought this one instead of espresso. After I applied it to my nails I wasn't happy that it was a redish tint brown and not what I wanted. I looked at the website and compared chocolate with espresso and I could tell the difference right away and saw the picture did look more redish. Regardless I did my hands and feet and I loved how it looked even though it wasn't the color I wanted. I got so many compliments.
Chocolate coffee
It reminds me so much of coffee lol! I honestly didn't think I would like this color but wow was I fooled!
Amazing
I doubted to buy this one, since I'm not fan of dark colors, MY LIFE CHANGED lol, it looks amazing and the tone is wow!!
Chocolate goodness
Great dark brown shade. Not too warm. Will be a good base for nail art in the fall