Golden Glow: A shimmering rich metallic gold for the most fabulous mood.
Our 3-in-1 gel polish combines base coat, color and topcoat all in one bottle! Cures in just 30 seconds with the macaron LED lamp.
Packaging may differ.
Why you'll love it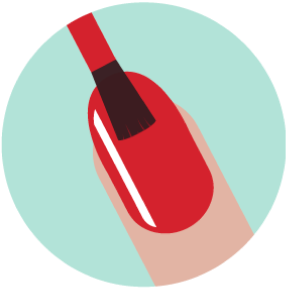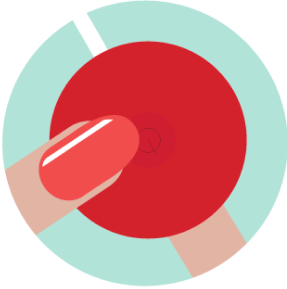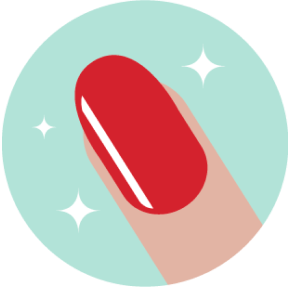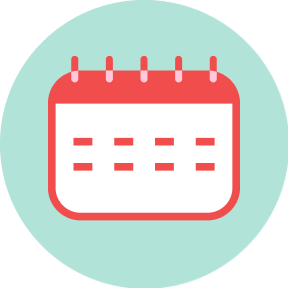 So pretty!!
Absolutely love this color!, it has a nice sparkle to it, especially in the light. A nice golden color. I was going to use it for accents but ended up painting my whole nail because it's so gorgeous.
beautiful color
looks so good! i put this on after removing another color, and had to do two coats because it wasn't completely opaque but it looks really cute with one coat too
Perfect Solid Gold!!
I'd love to say it was full coverage in one coat for me, but my nail tips are so very opaque and nothing I've ever used is really one-coat coverage. but two coats is to be expected anyhow. Aside from that little caveat, this is hands-down the BEST gold I've used, and I have tried SEVERAL. I'm wearing it with Blood Orange, Lemon Sorbet, Sun Beam and Sparkling Sea Salt for a Skittles mani, and I hope LMM NEVER goes away!
Great for Accents
This is a great gold for doing little accents in nail art.