Blush: A sheer pale pink. The perfect base for nail art.
Our 3-in-1 gel polish combines base coat, color and top coat all in one bottle! Cures in just 30 seconds with the macaron LED lamp.
Why you'll love it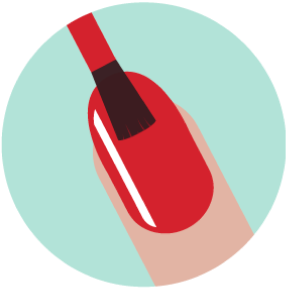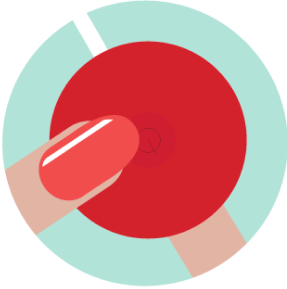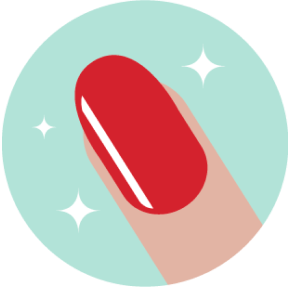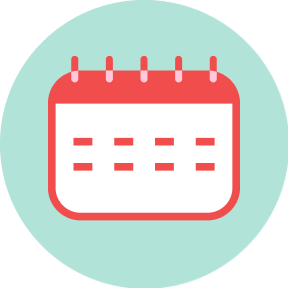 Perfect
It's the perfect shear pink
Not my fave…
It's a pretty color, but in my skin tone it doesn't look that well, I will have to mix it whit some red to make it a little more pinkish so it fit's my liking and my skin tone.
YES
Very nice, healthy and natural-looking base. Can't go wrong!
Beautiful but doesn't last
Gorgeous see through pink! Too bad it doesn't last longer than 3 days or so for me. They peel. I've done everything right according to the directions.
Not my favorite
Don't get me wrong, the color is pretty but it seriously takes like 4-5 coats just to get it to look like something other than a top coat. along with this, it starts to get air bubbles between the nail and the polish (which is very visible due to it being so transparent). Is it horrible? No. but there's much better polishes out there. I wouldn't spend my money on it again