Mint Chocolate Chip - Gel Polish
Mint Chocolate Chip: A soft and light creamy mint green that is super pretty on any skin tone.
Our 3-in-1 gel polish combines base coat, color and top coat all in one bottle! Cures in just 30 seconds with the macaron LED lamp.
Packaging may differ.
Mint Chocolate Chip - Gel Polish
Why you'll love it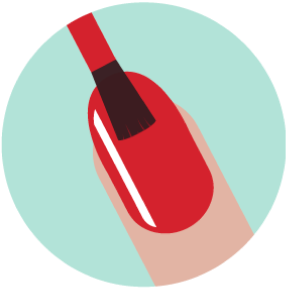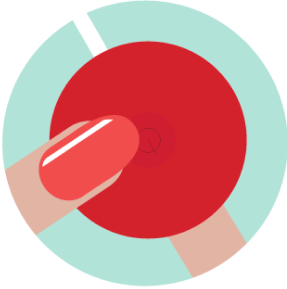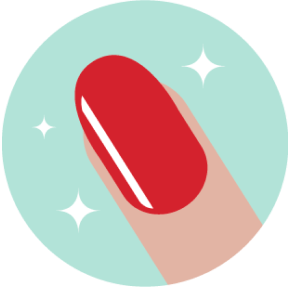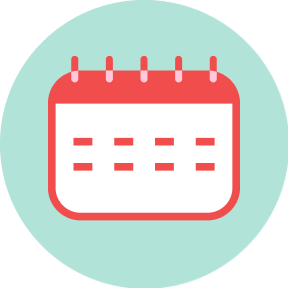 LOVE MINT!!
Such a perfect minty color. Been obsessed with this color on my nails ever since middle school when that Essie polish came out. Love that I have a long lasting alternative at home now!
Beautiful
This is the most gorgeous mint green shade. Absolutely perfect for summer and the beach 🏝️.
Bad smell, color off
This polish has an awful sulfur odor that I did not experience with other colors. I also found it to be much different than shown in the pictures - more of a blue and nowhere near as vibrant.
It chipped on the second day. Having tried several bottles now, the durability and so much else seem to all depend on the color of the polish itself.
Minty goodness
Love this color. It's the perfect mint green.
Excellent!
I really like the colour and the polish is fantastic@.