Pomegranate: A gorgeous and sultry deep crimson red that looks good on any skin tone.
Our 3-in-1 gel polish combines base coat, color, and top coat all in one bottle! Cures in just 30 seconds with the macaron LED lamp.
Why you'll love it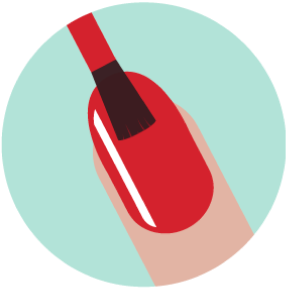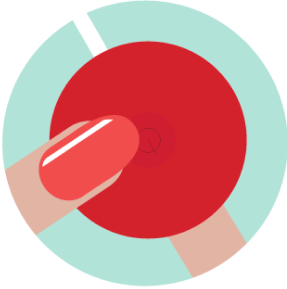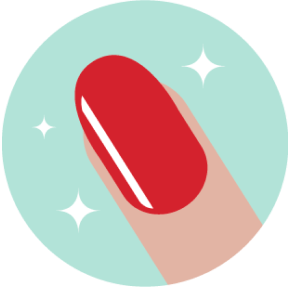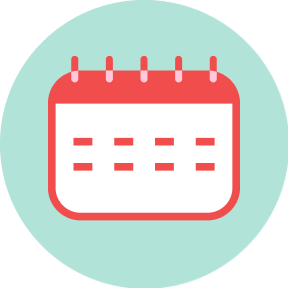 Beautiful bright color
I fell in love with this color. It is like a bright red but not too bright. It is like light but looks wonderful when it is on one's nails.
Classic red
This color is red. Not much too it though I will say it lasts long!
The best red!
It took me a while to decide on a shade of red and I'm so glad I chose this one. The colour is perfect and the coverage is amazing.
True Red
The perfect red for me, it's not too bright or deep. I can wear this color all year around.