Prosecco Glow - Gel Polish
Prosecco Glow: A sparkling golden champagne with hints of silver shimmer.
Our 3-in-1 gel polish combines base coat, color and top coat all in one bottle! Cures in just 30 seconds with the macaron LED lamp.
Packaging may differ.
Prosecco Glow - Gel Polish
Why you'll love it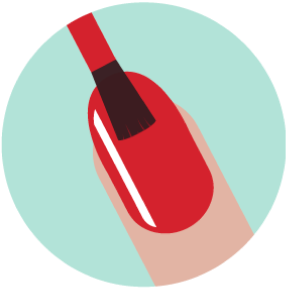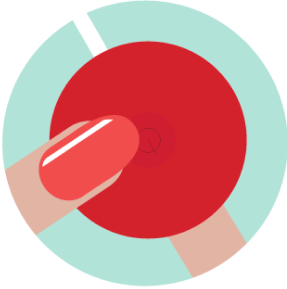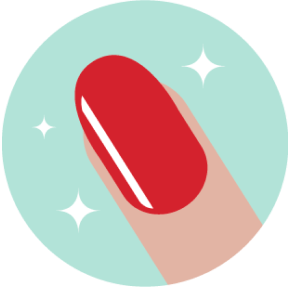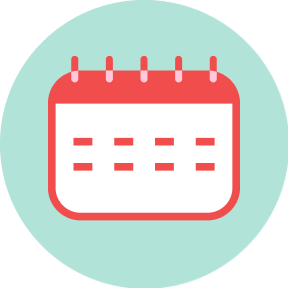 Love!!
I exclusively buy Le mini polishes. Nothing else compares for me!
Really Pretty
The color is really close to the nude tones, but with glitter in it, which makes it really pretty on the nails. It is discreet while also being festive.
Beautiful color, awful opacity
The color is more peachy/pink than shown in the photos above, but the sparkle is beautiful. I am so disappointed by the opacity though. I have gone up to four coats, and I still have visible nail line. I got so frustrated adding more layers trying to achieve opacity, it was easier to just chop my nails down completely. My free edge was only 4 mm to begin with, and my nail beds are less than 10 mm, so it's not like my nail length should have impacted the number of coats needed. I will not be using this regularly considering that I have similar color non-gel polishes that reach opacity in 2 coats and remove easily.
Sparkling4L
Beautiful shine and shimmer. 2 coats is all you need. You'll think you need more, but trust me, you don't. Easy to apply.