Rose Antique - Gel Polish
Rose Antique: A dusty French mauve for a modern-vintage look
Our 3-in-1 gel polish combines base coat, color and top coat all in one bottle! Cures in just 30 seconds with the macaron LED lamp.
Packaging may differ.
Rose Antique - Gel Polish
Why you'll love it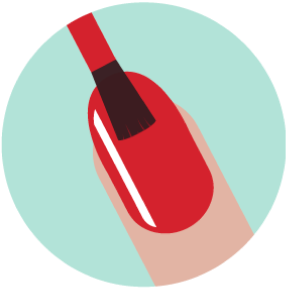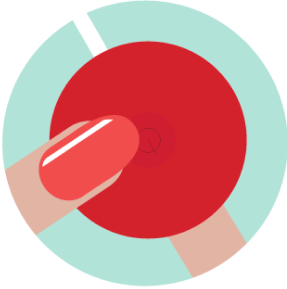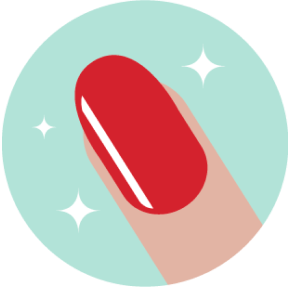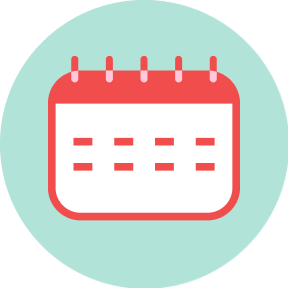 Not real happy
I received my order, i wrote to customer service close to a week ago about this because it's so thick i can't spread it on my nails. Very disappointed as the pearlescent was beautiful and easy to work with.
Hoping someone gets back to me, or they may have lost a customer 😡
Definitely mauve
I ordered this color because it looked like a pretty light pink in the photos but when applied it's definitely more of a mauve, as it's described. It's a darker pink than in the photos.
Pretty
Such a pretty nude muted mauve color. Perfect for fall and anytime.
Wonderful Polish
Beautiful nail color! I really like the color since it's not super dark but it's still a natural color!
It lasted for weeks and I had to peel it off cause I wanted to paint my nails again!!! LOL :)
Pretty
This shade is such a pretty mauve color that I like alot