Rose Glacée: A light and innocent pink that's barely there.
Our 3-in-1 gel polish combines base coat, color and top coat all in one bottle! Cures in just 30 seconds with the macaron LED lamp.
Packaging may differ.
Why you'll love it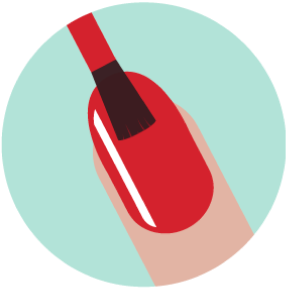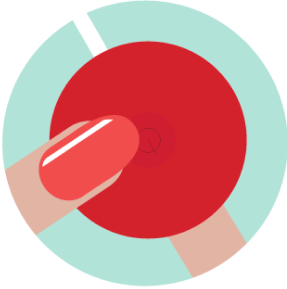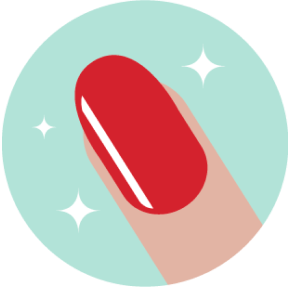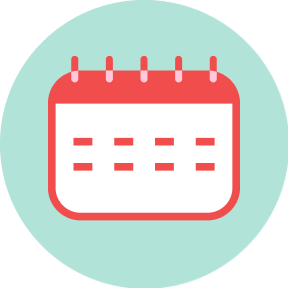 Lovely color!
Love this color! It did take me 3 coats to be fully opaque, but that's fine.At first I thought it would be too close to Fairy Floss but they both are great in separate ways! I'm sure this color would be great by itself since it has enough pink vibes but it's also light enough to be a base for nail art. Right now I'm using it as a base for a blue/peach design where I feel like the pink matches more than the tan of Creme Brulee. It's perfect!
Perfect light pink
This is the exact light pink I was looking for. Will definitely go with so many other colors/designs.
Pink Dreams
This light pink is so delicious. I really love this shade and I plan on wearing it during the more summery months! SO sweet!
The perfect everyday pink
This color is so clean and professional looking. Only two coats needed. Will go with any outfit/any occasion.