Rose Gold: Millennial Pink meets Gold Glitter in our gorgeous, feminine Rose Gold, a soft, cool-toned medium pink with fine micro glitter in gold, pink, and even shifts of pale purple.
Our 3-in-1 gel polish combines base coat, color and top coat all in one bottle! Cures in just 30 seconds with the macaron LED lamp.
Packaging may differ.
Why you'll love it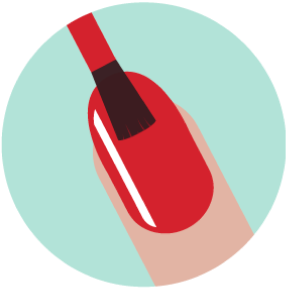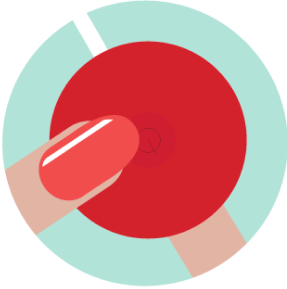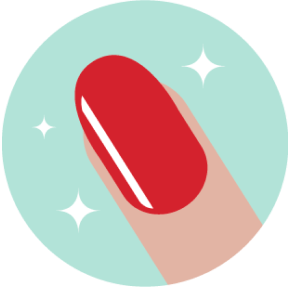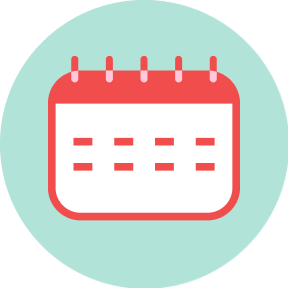 Love
I love the Rose Gold. Great coverage, and it really lasts.
Sparkly!
Very sparkly! Great for the holidays. Translucent, even with three coats.
Pretty color-wont stay on
Peeled off in one perfect nail shape from multiple fingers. Yes I did prefile my nails
Transparent dust
So this color is just glitter. After applying 3 coats it finally looks like a "barely hue". So what I've done is layer a darker color then adding this on top. Again I am gambling with these colors. PLEASE FOR THE LOVE OF GOD, accept returns or exchanged because I am paying for non-existent $12 gel color. I just threw this away and that HORRID FLEUR BLEUE.
Hello Jane. We appreciate the time and effort you have put into describing your experience with our product.
Please know that our policy for refunds and returns is due to sanitary reasons, now more due to the pandemic, no beauty company will allow you to return a product after removing the seal. We hope this makes sense.
Shimmery goodness
I was so surprised when I applied it, it is such a beautiful shimmer the one this polish has!! I always look at it every time I'm outside, a stunner for sure!