Rum Raisin: A dusty, dark taupe-y mauve.
Our 3-in-1 gel polish combines base coat, color and top coat all in one bottle! Cures in just 30 seconds with the macaron LED lamp.
Packaging may differ.
Why you'll love it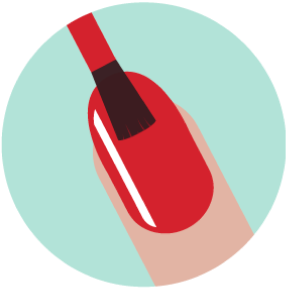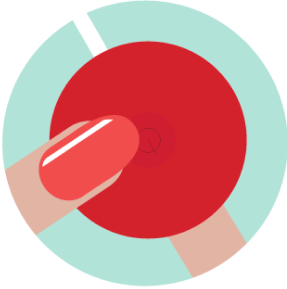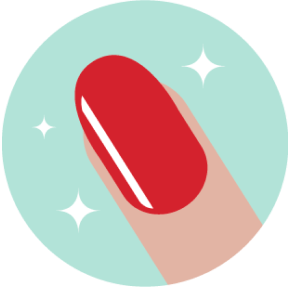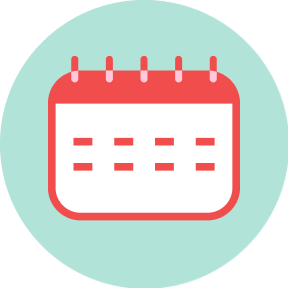 Subtle beauty
A rich, subtle color. Easy to use. Gorgeous with the chrome powder.
Perfect Mauve Color
This color is a perfect mauve color for the winter season. I do have to say that with all Le Mini Macaron gel polishes, it chips after a few days. It could just me that my nail beds are oily, or just that my actual nail breaks underneath which leads to chipping/peeling. I am happy with the product because it's much less expensive than going to a salon, plus I am avoiding harmful UV light by using the LED light. I usually have to repaint a finger or two within a 7 day period, but I'm okay with that.
More brown in color
I was a bit surprised that the color on my nails didn't align as closely as expected to the color on the bottle. It appears more brownish on my fingers with more of a hint of purple on the bottle.
Beautiful Color
Love this color but application was a little tough due to the thickness of the polish.
Perfect color for fall, but a little streaky
Beautiful purple color that is perfect for fall! However, I did find the application to be a bit trickier than other colors - for some reason this color seemed thicker and I found it a little difficult to apply evenly. Two coats gives great coverage.