Salted Caramel - Gel Polish
Salted Caramel: A rich and warmly spiced soft brown.
Our 3-in-1 gel polish combines base coat, color and top coat all in one bottle! Cures in just 30 seconds with the macaron LED lamp.
Packaging may differ.
Salted Caramel - Gel Polish
Why you'll love it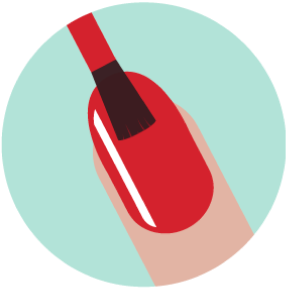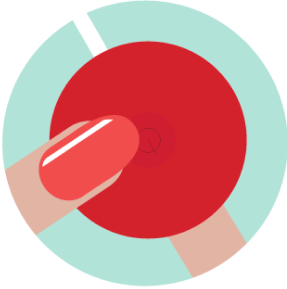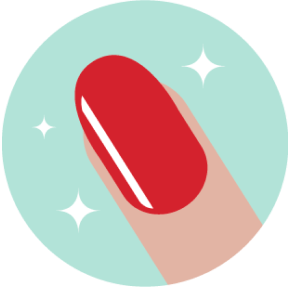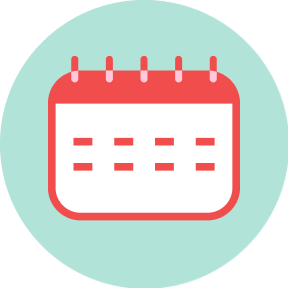 color not as expected
i was looking forward to something in between a rust and terracotta color, but upon arrival it's closer to a burnt sienna. still pretty, but much darker, more muted, and less red/orange than I wanted
Unique
Nice unique color. Perfect for fall.
Be careful!
I am not sensitive to nail polish or other cosmetics (I have never had an allergy before). I started to wear their nail polishes mid March (followed all of the instructions) and loved how they didn't chip. However a few weeks ago my fingers started to swell and after reapplying one night last week the next day my hands were really swollen and itchy and I started to get dermatitis. Now I think I may have nail lifting. But since I have taken it off the swelling and dermatitis has gone down—so it was definitely the nail polish. Just be careful.
Shocking
Wow I didn't think I would like this color and I was so surprised when I came out so well!
Love It
I actually bought this for my sister and then borrowed it for a leopard print look. I fell in love with this shade. It's a beautiful warm brown that's just perfect.