Café Creme: A soft, ultra-light beige.
Our 3-in-1 gel polish combines base coat, color and top coat all in one bottle! Cures in just 30 seconds with the macaron LED lamp.
Why you'll love it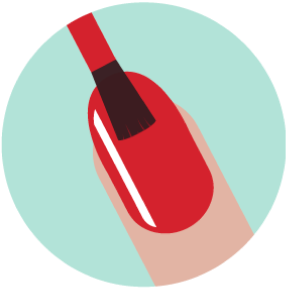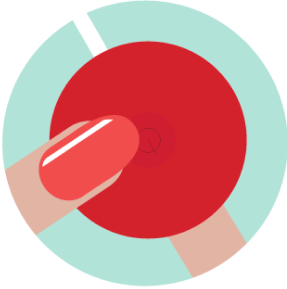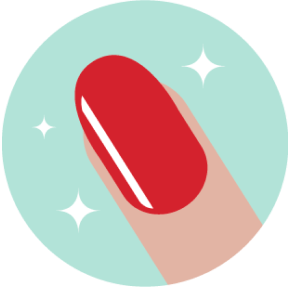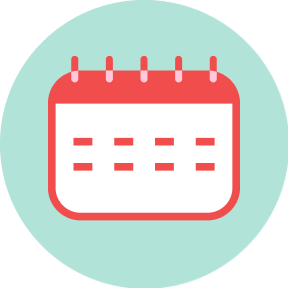 Unexpectedly disappointed
I love LMM gel polish. Starting using them about a year ago, and I won't use any other gel polish! Always lasts two weeks, easy to do yourself, and just a great product. Just order the color Café Crème and it peeled off within the first day. I thought maybe I didn't apply it well, so I tried again and had that same problem. This never happens with LMM, except with this color. I don't know if the formula is different someway, or maybe I just got a random bad bottle or something, because like I said this has never happened before and I LOVE LMM! Just not happy with this color :/
Love!!
I exclusively buy Le mini polishes. Nothing else compares for me!