Creme Brûlée - Gel Polish
Creme Brûlée: Sheer, creamy gorgeousness, a natural nude with peachy-pink undertones.
Our 3-in-1 gel polish combines base coat, color and top coat all in one bottle! Cures in just 30 seconds with the macaron LED lamp.
Packaging may differ.
Creme Brûlée - Gel Polish
Why you'll love it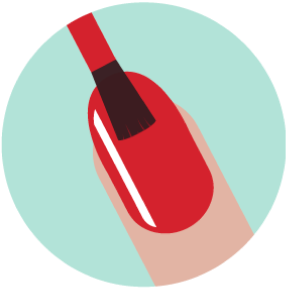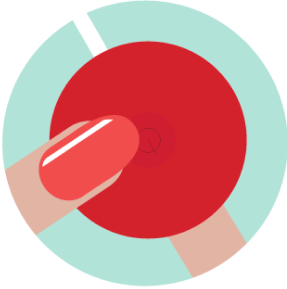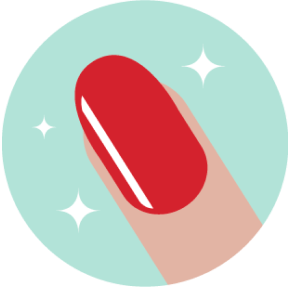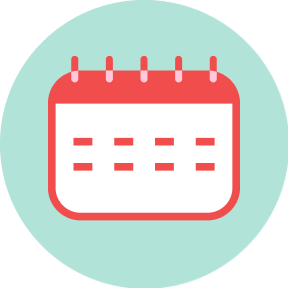 So many coats
This polish feels like white polish where it's kind of streaky so you can't be done with a few coats and leave it sheer, you have to keep going until it's opaque (5/6 coats). Pretty color, doesn't look good on my skin tone I don't think. I like the other colors from this brand more.
Nice shade but chips easily
I like the shade of this colour but not a fan of how easily these polishes chip even after following instructions.
Perfect Neutral
This polish is a really nice nude colour on it's own or as a base for nail art.
Fabulous!
This color works great if you want a really nice and natural nude color, or as a base to add other colors to. Fabulous!